Teach your clients
by becoming Lebe Stark Certified
Master the art of the Kettlebell Hybrid Style and combine it with the educational science, to deliver your clients the true experience of kettlebell training – become Lebe Stark Certified (LSC).
This kettlebell edudcation is a 12-month mentorship and is unmatched in its extensive approach; teaching you not only kettlebell exercises but also testing your skills on a pedagogical level. We don't want you to just master the movement. We want you to be confident in how to teach it.
After this edcuation, you will stand out from your peers through groundbreaking knowledge with one of the most powerful training tools available.
Take a bird's eye view on all the major factors that seamlessly play together to serve your clients an unmatched coaching experience.
Skill up your own level of kettlebell training and live through a vast, eye-opening experience. You will learn from thousands of hours of coaching people in real life as well as the wealth of the greatest minds in the kettlebell world today.
LSE - Lebe Stark Educated
In your first phase, you will become LSE: Lebe Stark Educated. Becoming LSE involves working through a 10-week, practice-based online course to help aspiring coaches & trainers take their kettlebell skills to an elite level – backed by expert opinion, evidence-based practice, and thousands of hours of coaching experience.
One-On-One Seminar
In 11 private Zoom coaching lessons with Gregory, you will revisit everything you've learned from becoming LSE. This will build on your previous experience and solidify the most important aspects of becoming a masterful Hybrid, who understands both facets of kettlebell training: High tension and High volume. 
Fitness Test
After completing both the master class as well as the seminar, you will prepare yourself for the Hybrid Style Fitness Test. The major goal is to cement your strength, endurance and fitness capabilities and most of all – put in the reps! The most valuable knowledge in the world is useless if it is not applied on a daily basis. 
Pedagocial Evaluation
This is the most crucial part of our certification. After completing the master class, the seminar and passing the fitness test, we will judge your pedagogical skill by watching you teach it to a person, who isn't active and has never touched a kettlebell before. By passing this test, you will be equipped with the necessary tools to teach kettlebell training in a one-on-one or group setting. 
Collaborated with, and Recommended by
"A man with a vision"
"Gregory is a man with a vision and I'm delighted to see the student become the master."
IKFF CEO
Steve Cotter
"Encouraging"
"Gregory does an excellent podcast and I find him encouraging and insightful."
World Renowned Strength Coach
Dan John
"Technique"
"I have seen some of Gregory's work; I like his form!"
Honored Master Of Sport Worldclass
Valery Fedorenko
"Enjoying the work"
"I enjoy Gregory's content"
11-Time World Champion
Denis Vasilev
"Podcast conversation"
"I had a great conversation with Gregory on his podcast."
RKC Founder
John Ducane
"Good Talk"
"Gregory is serious and open about Kettlebell Sport!"
Honored Master Of Sport Worldclass
Arseny Zhernakov
You will have an ultimate understanding of how kinesiology, breathing styles, kettlebell styles, physics, exercise technique, human movement patterns and programming relates to the kettlebell. This will build your theoretical foundation to safely engage in kettlebell training alone as well as with your clients; seeing it in the context of understanding the why behind it.
Powered by a vast amount of detailed tutorials, you will grasp each individual concept of the 30 most powerful kettlebell exercises that you can do – with one and double kettlebells. Thanks to your theoretical foundation and 20+ one-on-one sessions with Gregory, you can connect the dots and discover practical feedback and information that's impossible to decipher if it hasn't been taught to you.
You will walk away with the "LSC – Lebe Stark Certified" title empowered and confident to program kettlebell workouts on your own as well as for your clients – with a technique that follows all the rules from the playbook. Independently and self sufficient, you're finally comfortable and secure in planning your own routines – backed by evidence-based knowledge from international experts.
Our promise
We want you to share our experience
Getting IKFF-Certified from Steve Cotter in June 2019 laid the ground work for what Lebe Stark is today. After investing thousands of hours, reps and sweat, we have realized that a solid foundation is key to individual mastery.
Drawing from the boundless experience from various styles and other kettlebell coaches around the world, we're able to guarantee you a solidified coaching concept, that has been proven in the fire of expert's opinions and working with people in real life. 
Sign Up For The LSC Waiting List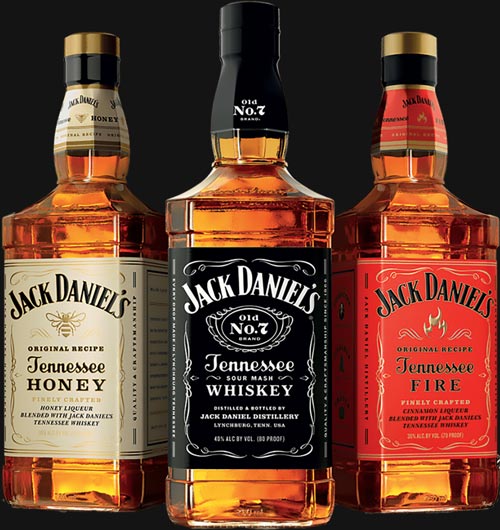 You must be 18 or over to access this store. If you are under 18 then must leave.